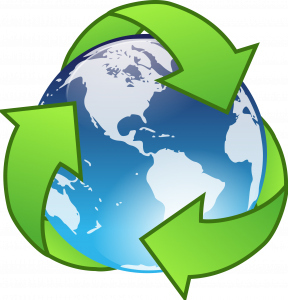 First I would like to introduce us. Surpius is a MRO Specialist (Maintenance, Repair, & Operations).  We buy and sell Industrial equipment and parts from many industries. We at Surpius would love to help you turn your trash into income by selling us your surplus and old equipment. We accept single parts or complete units including machinery, control panels, old or retired stock, etc…, new, used, or broken.
We know as a business it is easier to just toss items out to get them out of the way, but we ask that you sell us your surplus and give it a new life. Dump fees are outrageous and recycling centers pay hardly anything for mixed items. You can make money while saving items from filling up landfills and potentially harming the environment.
We offer several options for getting your items out of the way, and we pay the freight. Most importantly we are extremely customizable to your needs.
Transportation Options:
Contact us, we pick up local items at your earliest convenience. **Anywhere in Indiana**
If you have a team that brings the items back to your facility, recycling center, or dump, you can contact us and have it dropped off at our facility. I will personally make sure someone is at our facility to accept your items.
You can ship it to us and we will pay the full shipping cost.
How to Contact Us or Send Us a Quote: 
All machines and items you are wanting to sell, have dropped off at our facility, or picked up from your facility, please contact us HERE. If you have items manifested please send us an email by OUR CONTACT PAGE HERE with the manifest and your asking price.
If you have any questions at all please contact HERE.
Thank you for you interest, and have a great day.  ~Surpius~